On a mission to make Denmark the most family-friendly startup ecosystem
WE ARE HERE TO DRIVE STRUCTURAL, CULTURAL AND POLITICAL CHANGE TO STRENGTHEN ENTREPRENEURIAL PARENTS
We are here to put social prejudices to bed and create a more supportive, transparent and collaborative ecosystem. You can pursue business dreams while being an awesome parent.
Our agenda involves
Shifting the conversation on how to design a happy startup & family balance and sharing the many stories from entrepreneurs.
Raising awareness & creating transparency among founders on parental leave opportunities as well as for employees of startups.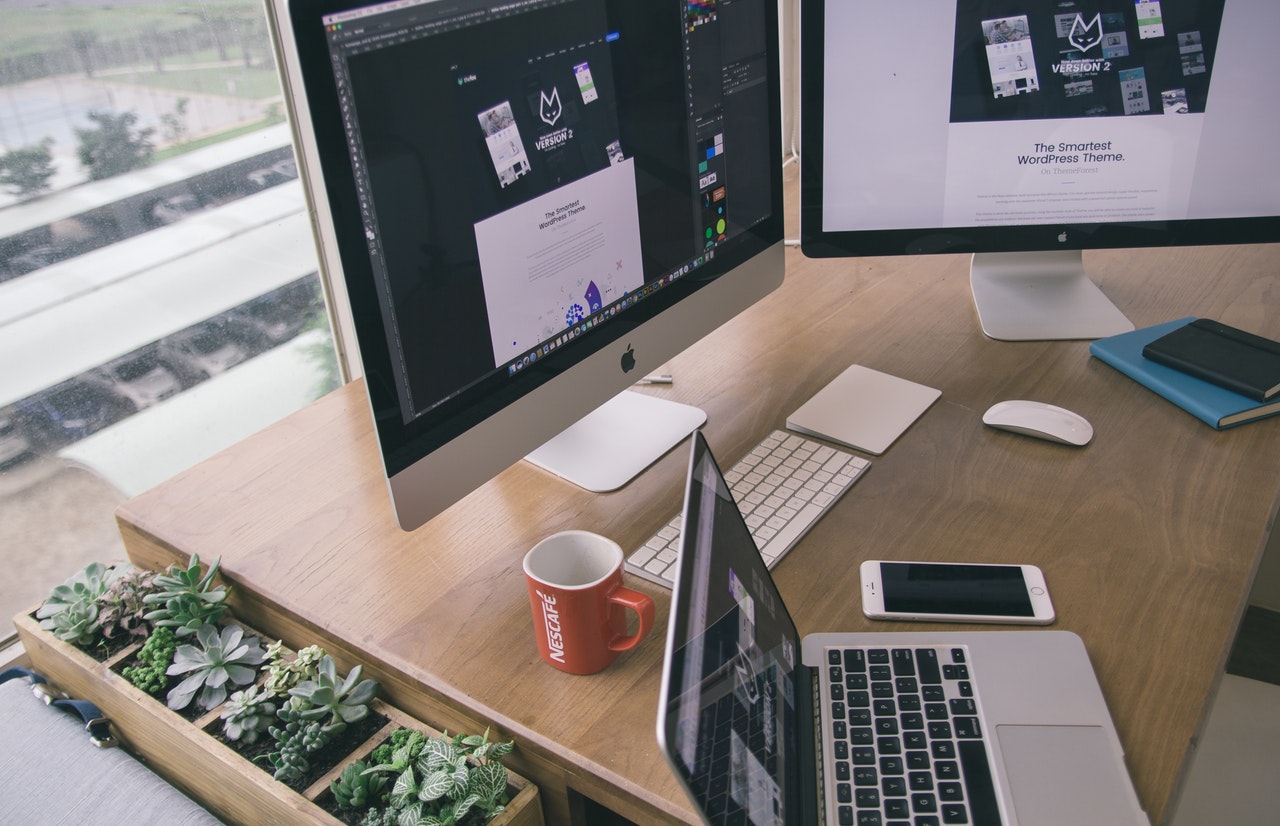 Designing structural support for a family-friendly startup life both online and in the office.
Pushing for parental equality & inspire fathers to take equal parental leave.
Resources
Startups
Are you a founder and want to learn more about Parental Leave policies in Denmark? We've assembled a number of resources for you to better navigate how to design your company's parental leave guidelines.
Employees
Are you an employee in a startup and unsure what your parental leave options and support systems are? We've gathered some useful information for you here.
List of Parental Leave in Danish companies
(Coming soon) want to get inspiration from companies who have parental leave policies installed?
Mission
In our quest to make Denmark the most family-friendly ecosystem for entrepreneurial mothers and fathers, we have a two-fold mission: First, to make a shift in culture by moving towards a more family-friendly startup ecosystem without parental taboo. Second, to create structural improvement by facilitating a supportive design for families in the startup ecosystem.
Beliefs
We believe there is room for a community that can help strengthen the support to entrepreneurial parents, raise awareness and put certain prejudices to bed for good. We also believe there is room for important conversations about being a parent and an entrepreneur. It is possible to chase your dreams, both at home and in the office. You can be a successful entrepreneur and parent at the same time.
"Being a parent is rewarding everyday. So is being an entrepreneur."
jason howlett| entrepreneur & dad